"building the NEXT generation of Ethnic STEM Professionals"
Submitted by TC Webb-Hubbard
Contributing Writer.
Ladies and Gentlemen, they did it again! The perfect "mint julep" Kentucky Derby Day Party Fundraiser, hosted by Ethnic Online. This time they did it for STEM. How could they not; the science of horse riding was a sport in which ethnic equestrians had their riding to a science, right?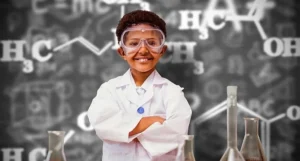 Six years ago, the Ethnic Online Kentucky Derby Day Party was born, an event that was of one you would have expected elsewhere. Smart, well dressed, thinkers and movers literally lined downtown New Haven at the Elm City Social & Owl Shop. It wasn't "Millionaire Row" in which brown people weren't allowed, but it was an event in which we showcased ourselves as well as made connections in business on mutual levels that are lifelong.
The hats and the company were comparatively a marvel. A long way we've come since the 1900's Derby events. This year Leonard Webb and his dynamic team of thinkers produced a waterfront fundraiser for their upcoming STEM summer camp & STEM 101 for parents. A feat in itself while, social distancing and making equivalent if not grander connections.
We have no choice but to notice Science, Technology Engineering, and Math as well as its present and immediate need in our world. Our fundraiser amidst a pandemic, is proof in itself that scientists are needed. The 3. DJ's, Herman Ham, That Dana Game & DJ Drake, had technology working at its finest, as they rotated and got a chance to showcase their individual skills while spinning R&B, Neo Soul, Caribbean along with some Old School. The correct tone, the speaker set up, the in and out putting of each wire to make pleasurable tunes, all done with an undertone of STEM!
World renown Jazz Flutist Sherry Winston set the tone early as she played effortlessly for an hour with old classics mixed in with a few new songs from her current CD "For You Love".
Ethnic Online STEM Board member Dr. Ruth Blake, PhD, Geology & Geophysics and Chemical Engineering, Yale University supports the need for STEM education, as she was in attendance. She is always seeing science work for all of us on a global level. As STEM propels our next generation forward we can't help but be reminded that the very weight of the riding jockey; to horse, was a prime part of the science applied by earlier inexperienced ethnic riders, and trainers. Now we have electronic wagering, which was once run by Brown bookies is now computerized…. Hmmmm. Sounds like STEM to me.
To know that we can celebrate an event we virtually made so vastly infamous here and abroad to support a summer camp for our children and generations after. Also in attendance was Ethnic Online STEM Board member, Principal Medria Blue-Ellis of the Engineering, Science, University Magnet School, (ESUMS) in New Haven CT. After all, who will be the next meteorologist to track climate change. Thank you Ethnic Online and partners for seeing the "key" to the next door, that is STEM. BRAVO!

In case you missed this spectacular event click the slide show gallery!
https://www.ethniconline.net/kentucky-derby-gallery2020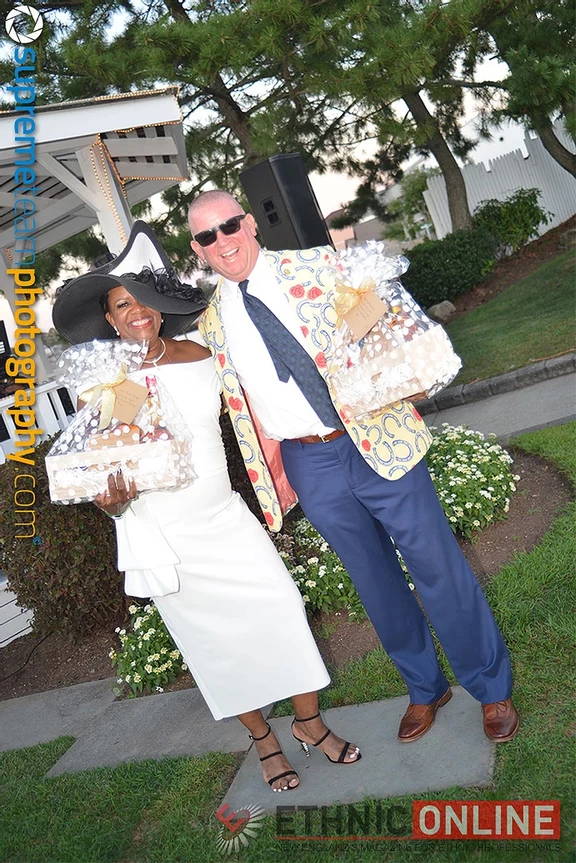 Or check out the video production:
A special thanks to our small business sponsors.