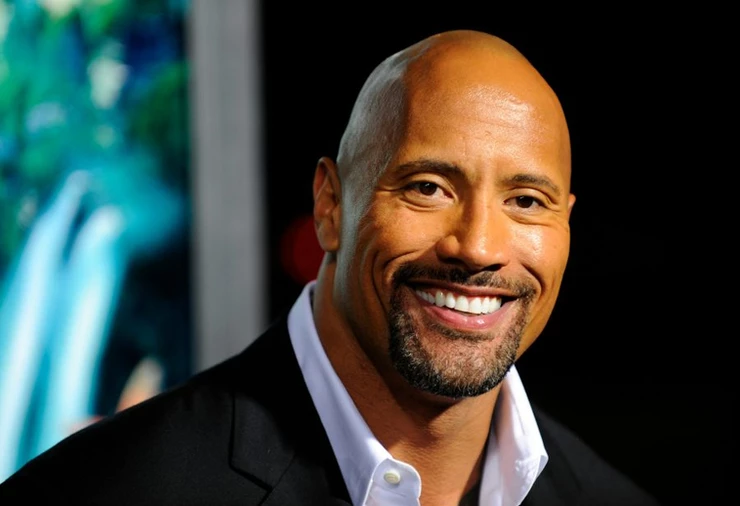 Actor Dwayne "The Rock" Johnson
The former WWE wrestler attended the University of Miami and graduated with a degree in physiology. After being passed over in the NFL draft due to a back injury, Johnson decided to pursue a career in wrestling.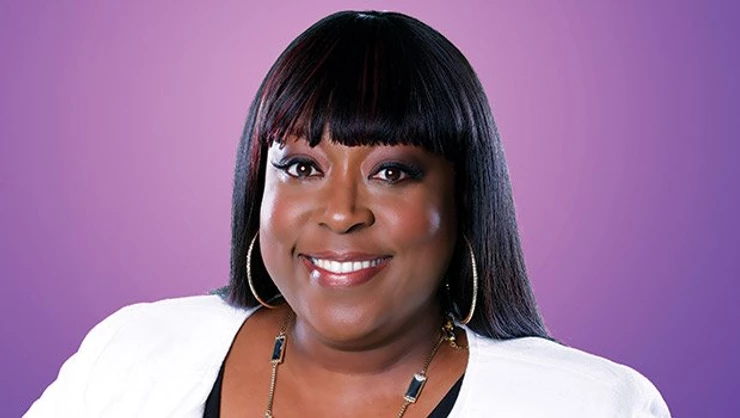 Comedienne and "The Real" Co-Host Loni Love
The talk-show host earned a degree in electrical engineering from Prairie View A&M University. "Growing up in Detroit, I worked at the automobile factory with engineers," Love explained to Essence. She said she started doing stand-up to make extra money while in college. Love worked her way into an engineering project manager position before deciding to pursue a career in comedy.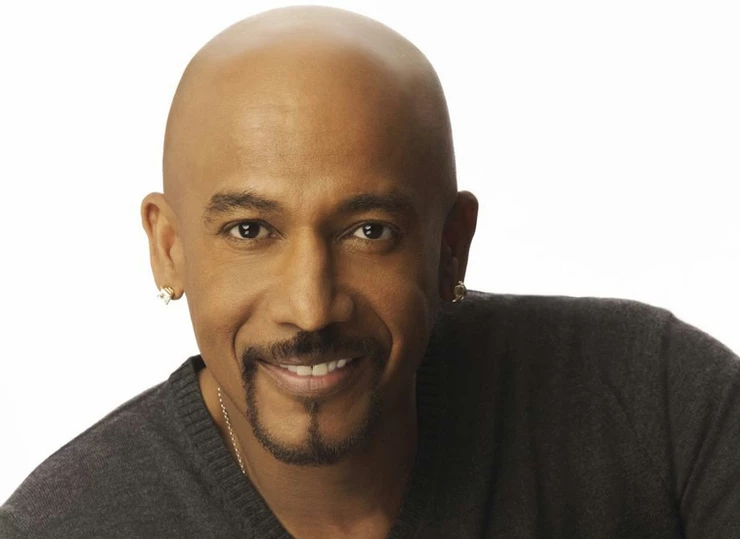 Former Talk Show Host Montel Williams
Williams earned a Bachelor of Science in engineering from the U.S. Naval Academy in Annapolis, Maryland. "My focus wasn't as much in building things as it was a way of thinking and a paradigm for problem solving," he told the American Society of Mechanical Engineers. "Engineering provides a strong math and science backbone, and also a framework for analysis. You learn to look at problems by breaking them into their component parts and then putting them back together in a sensible way."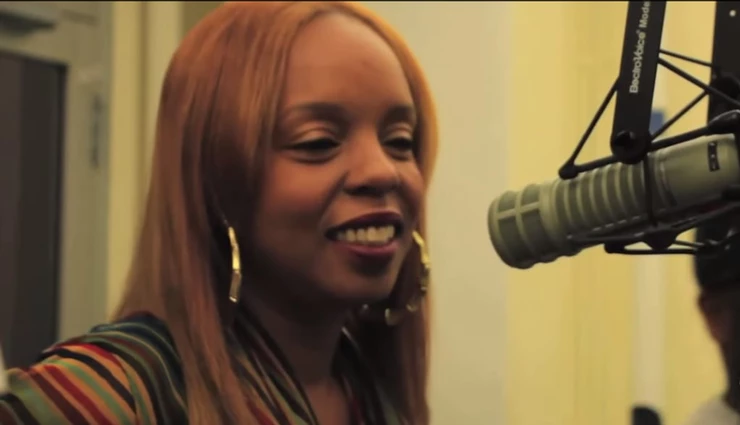 Female Rap Artist Rah Digga
The lone female rapper of the Flipmode Squad graduated with a degree in electrical engineering from the New Jersey Institute of Technology. "I was a wiz in physics and calculus," Rah Digga explained in a 2010 interview with AllHipHop.com. "Math and science were my strongest subjects. It was the lyrical stuff that ended [up] making me pick up a career in it. Writing verses is almost mathematic for me."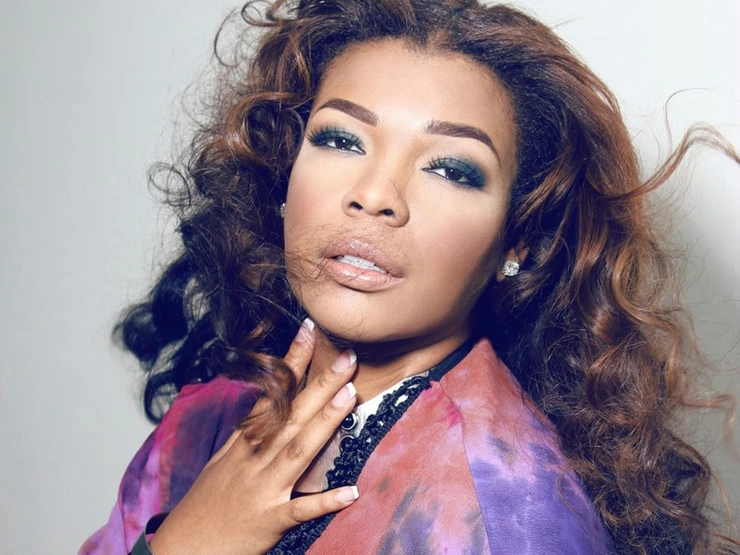 R&B Diva Syleena Johnson
Twenty-one years after leaving college to pursue a career in music, Johnson returned to school and earned a degree in nutritional science from Kaplan University. "I got into nutrition when I met my husband, who at the time was a professional basketball player, and [I] was experiencing a yo-yo effect with my diet," the R&B singer told Black Fitness Today. "So I met this dietitian who I fell in love with named Julie Burns…she introduced me to organics and the importance of proper nutrition and I just learned so much and lost a whole lot of weight."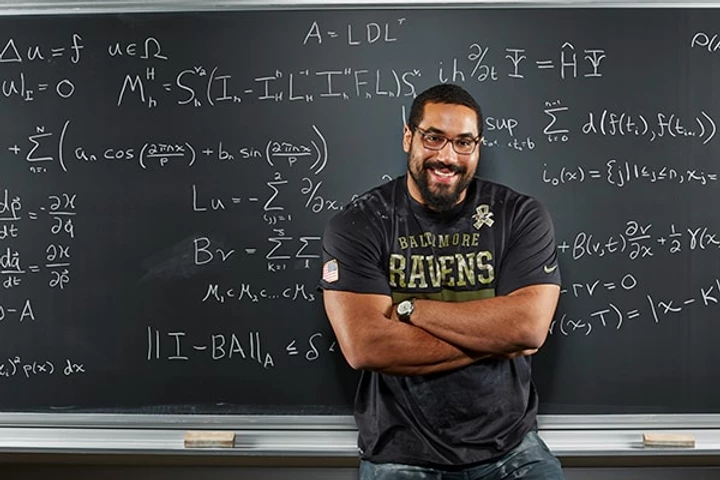 Baltimore Ravens Football Star John Urschel
The Ravens' offensive lineman earned his math degree from Pennsylvania State University, graduating with a 4.0 GPA. While playing in the NFL, Urschel also served as a math teacher at the university. The "mathlete" is currently pursuing a Ph.D in mathematics from the Massachusetts Institute of Technology.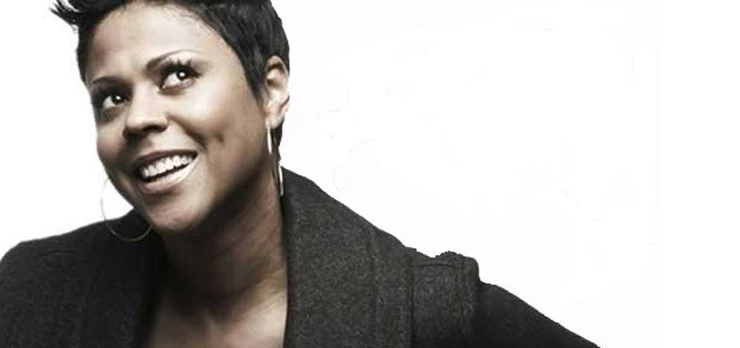 Singer Songwriter Crystal Waters
The house music singer and daughter of famed jazz musician Junior Waters earned degrees in business and computer science from Howard University. Afterward, she pursued a career in music.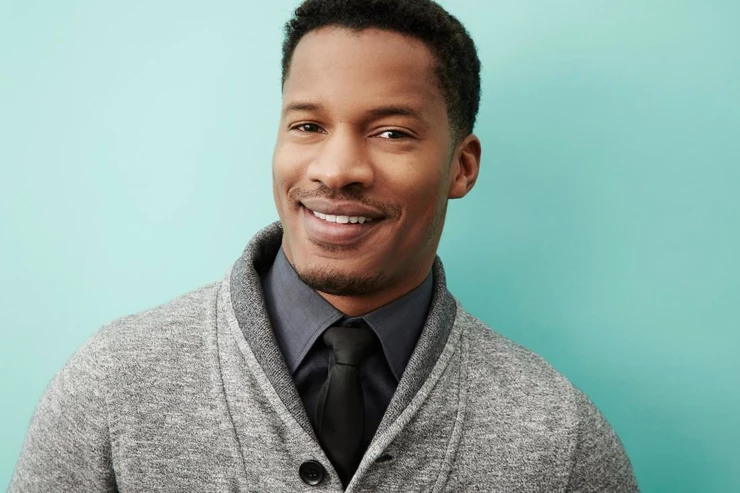 American Actor, Director and Producer Nate Parker
This breakout actor graduated with honors from the University of Oklahoma with a degree in management science and information systems. Though Parker briefly worked as a computer programmer spending his days "in a cubicle writing code," he ultimately decided to pursue acting after he was discovered at a modeling gig with his girlfriend.